The event is run with a community ethos at its heart with the support of Dolans Limerick, an exceptional bar and venue in Limerick City. We strive to bring together local, national and international underground metal acts for a day-long event that is free in. We don't do this for profit.
Over 30 bands play across three stages, with four bar areas and three heated smoking areas. Doors are at 12 pm and the event runs till 2 am.
The Siege of Limerick will be taking place this Sunday, April 21st in Dolans Warehouse in Limerick, Ireland with Free Admission and all of the above bands performing on three stages for one day.
For more information, please click here.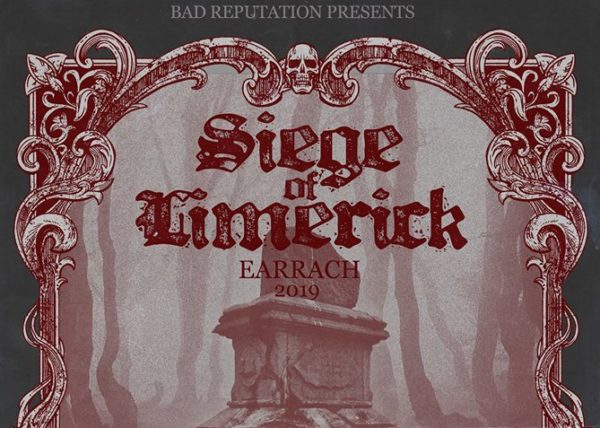 Oran O'Beirne
www.overdrive.ie 2019